Bio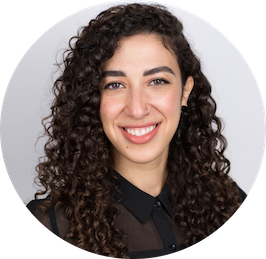 Heidy Khlaaf is a Lead Software Safety Engineer specializing in the evaluation, specification, and verification of software implementations in safety-critical systems, ranging from UAVs to large nuclear power plants. She has led numerous safety and security audits (e.g., IEC 61508) that contribute to the assurance of safety-critical software, and has provided consultations and reviews of assurance and safety cases across numerous industries. She specializes in software and system analysis, ML-based safety-critical systems, and formal verification.
She additionally contributes to the production of standards and guidelines for safety and security related applications and their development. Most recently, she has contributed to AI governance approaches for the UK government through developing policy and regulatory frameworks that enable the safety assurance of disruptive technologies such as artificial intelligence and machine learning.
She completed her Computer Science PhD at University College London in 2017, where she was advised by Nir Piterman. She was a recipient of the prestigious NSF GRFP award. Her work focused on the temporal verification, termination, and non-termination of infinite-state software systems. She has won a best paper award at CAV 2015, and a subsequent invitation to JACM, for her work on the first automated algorithm to verify CTL* verification for infinite-state systems. As a PhD student, she collaborated with Microsoft Research Cambridge to create and extend the T2 tool to support temporal property verification.
She received a Bachelor of Science from Florida State University for dual degrees in both Computer Science and Philosophy, with a minor in Mathematics, and graduated with honors and highest distinction.