Bio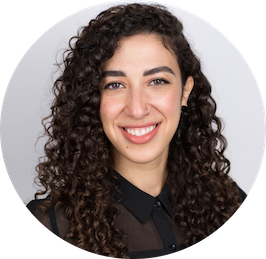 I'm currently a Senior Research Consultant at Adelard LLP where I evaluate, specify, and verify the implementations of safety-critical systems (e.g., autonomous systems, nuclear power plants, avionics, medical devices, etc.). I specialize in software and system analysis, verification, and model-checking, as well as carry-out safety and security assessments. In addition, I contribute to the production of standards and guidelines for safety and security related applications and their development.
I received my Computer Science PhD at University College London in January 2018, and I was advised by Nir Piterman. My work focused on the temporal verification, termination, and non-termination of infinite-state software systems. As a PhD student, I collaborated with Microsoft Research Cambridge as part of the PPT group to create and extend the T2 tool to support temporal property verification.
I received my Bachelor of Science from Florida State University where I obtained degrees in both Computer Science and Philosophy, with a minor in Mathematics.
Download CV